Tattoo Artist And Entrepreneur
When Cindy and I first started dating, she dragged me to a tattoo convention in Crystal City, Virginia. I knew nothing about the world of tattoo, but I was about to get baptized in ink and live vicariously through my future wife-to-be. She was having Kelly complete a tattoo previously started on her back. A beautiful piece of artwork of a mermaid and an octopus. Little did I know that this three hour session was her second sitting and would not be completed until her third three hour sitting months later in Philadelphia.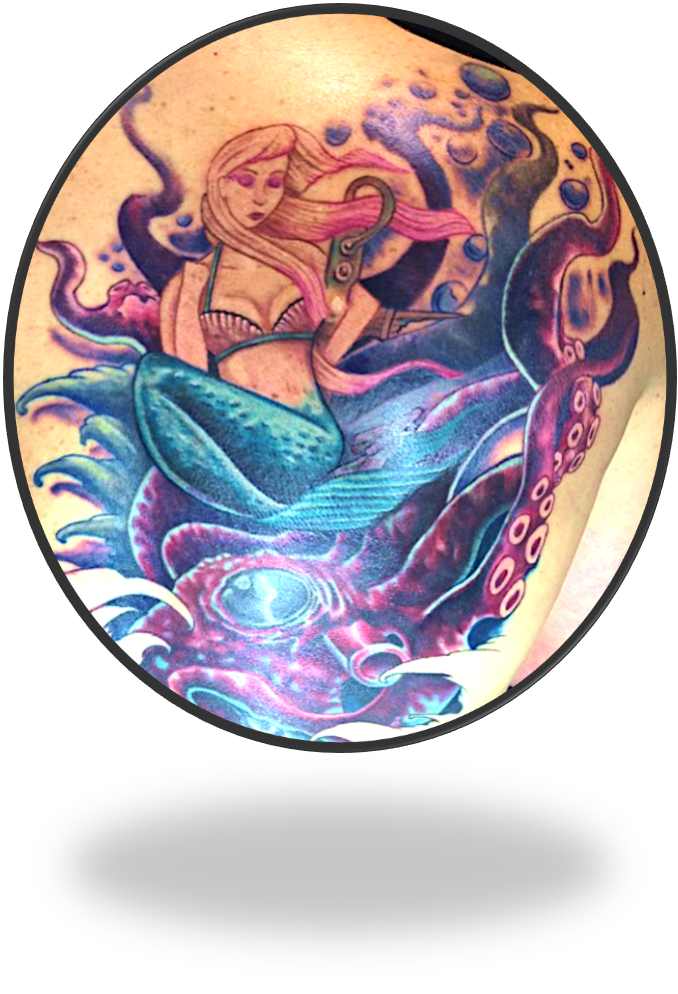 Previously, Kelly had tattoed Little Red Riding Hood and a Wolf on Cindy's leg.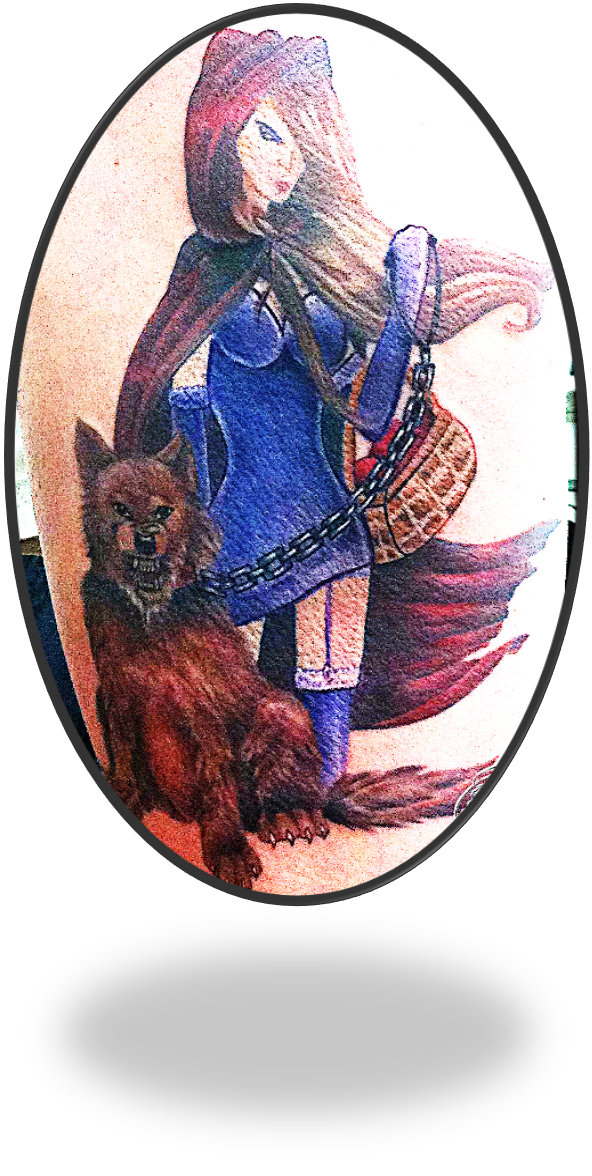 We loved Kelly's artwork so much that we asked her to design a logo for our ocean rowing project in 2016.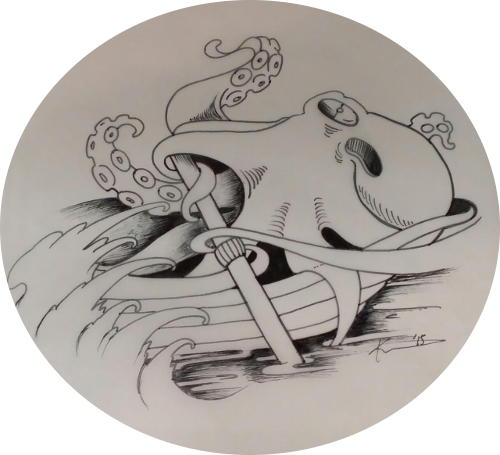 Kelly Green now owns and runs the Stable Studio Tattoo shop in Bolton, CT (See Relevant Links below).
Politics For Change
Tattooing is the continuation of politics by other means (did Clausewitz have tats?). What do you do when the Government says your business is non-essential and you can't operate during times of an 'epidemic'? You run for State Senator to try to change that shit.
The State of Connecticut proclaimed that Tattoo Shops were non-essential businesses during the early days of the COVID-19 epidemic, and as such would no longer be able to conduct business until told otherwise. So much for laissez-faire. The invisible hand of free and open commerce is becoming more and more like the iron fist of 'Big Brother'. But Kelly immediately stood in the gap to stand between Governmental heavy-handiness and private industry, and decided to run for State Senator to try to induce change from the inside.
Kelly's passion is not only for change in support of the Tattoo Industry in Connecticut and beyond. She feels strongly that the bi-partisan system in the United States is deeply flawed and that Americans deserve alternative political choices outside of the Democrat and Republican Party systems. Will 2020 be the year that more independent and third-party candidates come to the forefront for consideration of political office? Will tattoos and the innate desire of humans to freely express themselves be the driver for radical new expressions of liberty and party lines in America?
Not probable, I think, but possible especially with the likes of Kelly Green as passionate, persistent drivers for change.
Dream on, Kelly. You got this!
Relevant Links
James Caple BLOG
podcast tattoo politics state senator kelly green https://www.kellygreen2020.com/ Connecticut Andover Bolton Glastonbury Manchester
Dialogue & Discussion