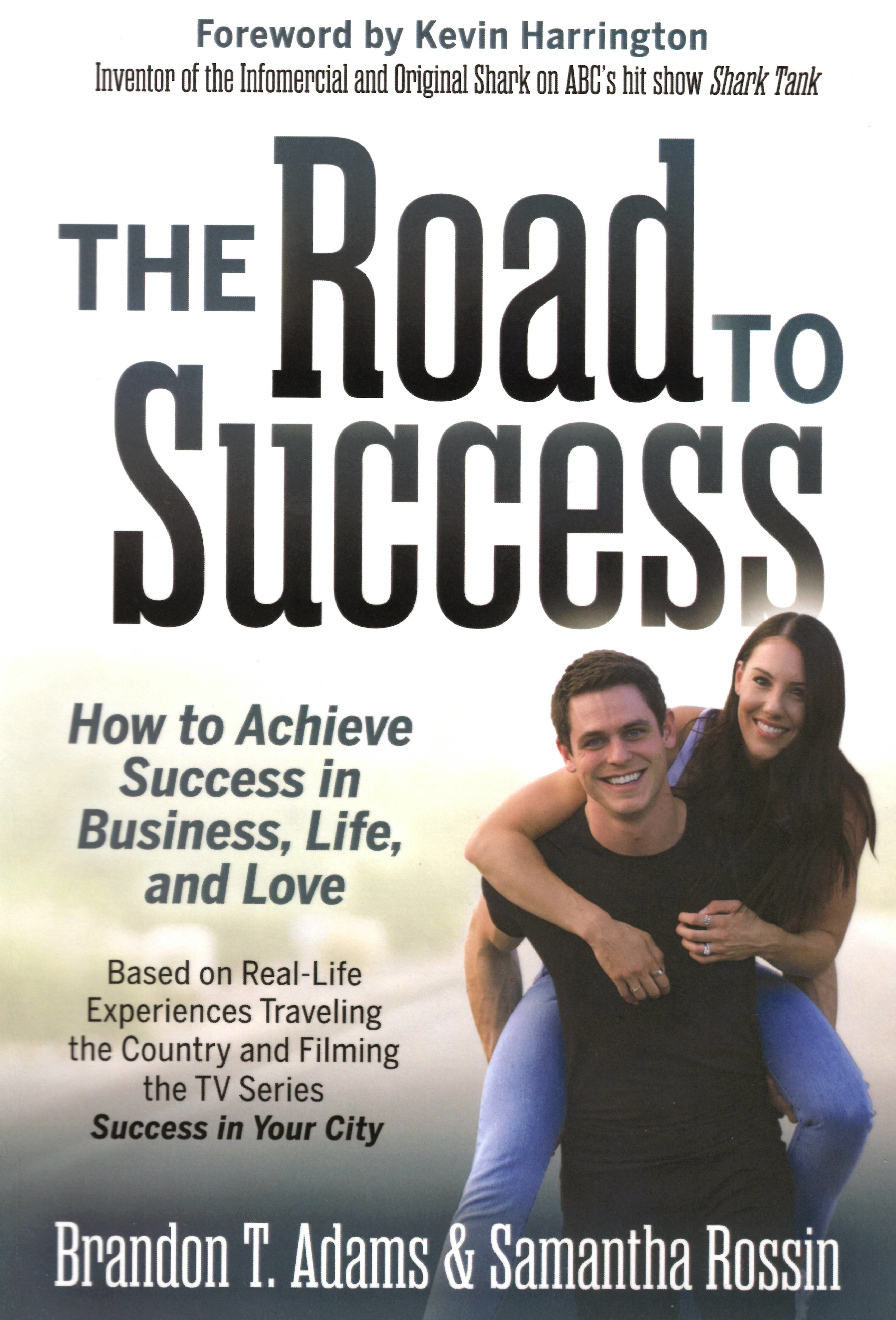 October 17, 2021
'The Road To Success': The Journey's The Thing
You have this idea. You execute. And it becomes a reality.Brandon T. Adams
The Road To Success
The road to success really is as simple as having an idea, taking small steps toward your objectives, and before you know it, your dream becomes a reality. Just know that those small steps can, and probably will, take you on a perilous trip frought with tears and misadventures. This podcast/video is about the importance of dreaming big and taking small steps to achieve those dreams.
Brandon T. Adams wrote a book describing his, and his wife's, journey on their road to success in the creation of the TV Series, 'Success in Your City.' I was fortunate to be able to steal a few minutes of his time to talk about his book earlier this month at the Explosive Growth Mastermind in Orlando, Florida.
The Road To Pain
This is my erg. There are many like it, but this one is mine. The painting in the picture is by my friend, Jaime Rubini.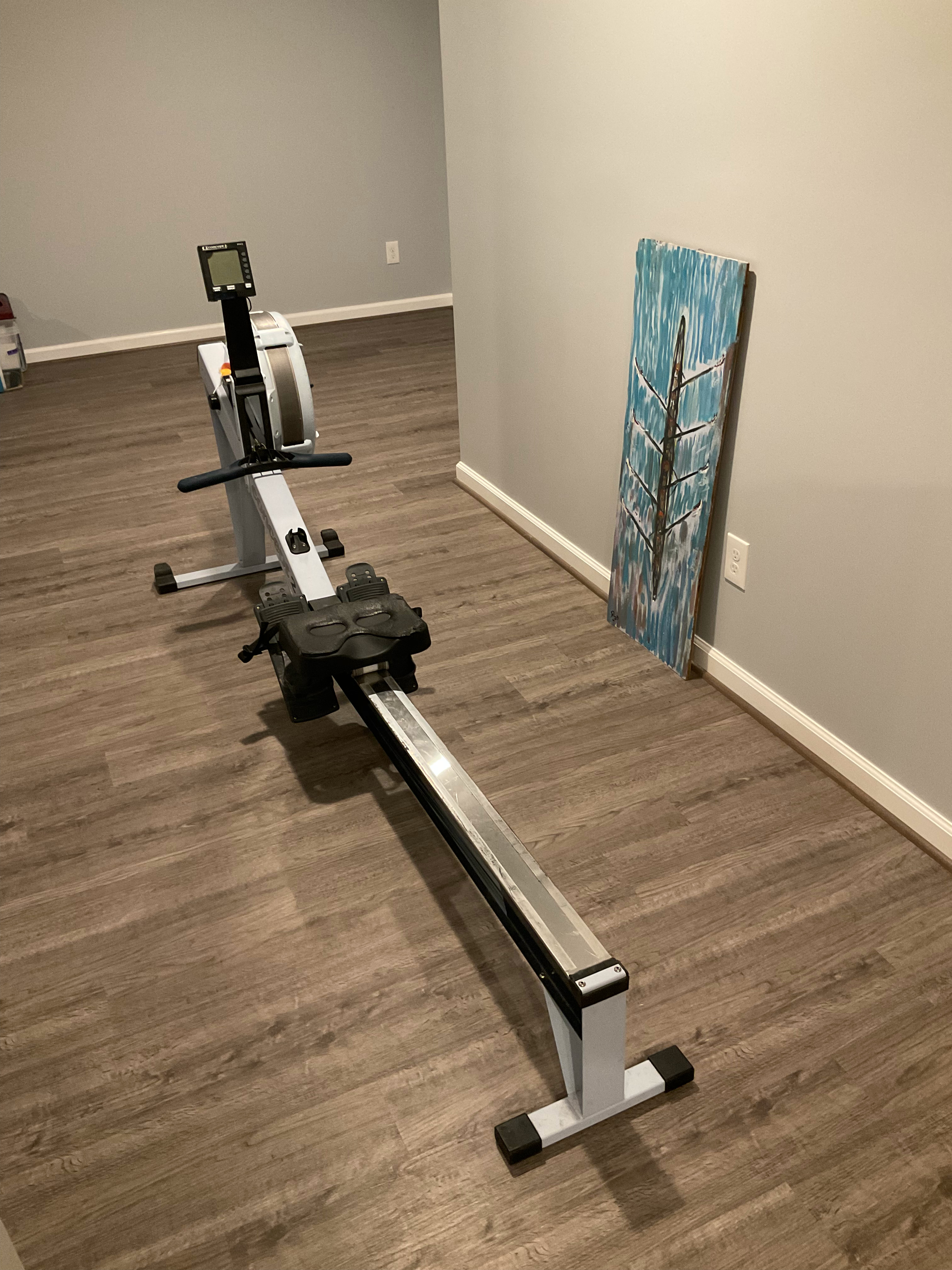 Relevant Links
James Caple BLOG
podcast learning scale brandon t. adams shawn vela explosive growth rowing erg fitness rise and record ironman
Dialogue & Discussion