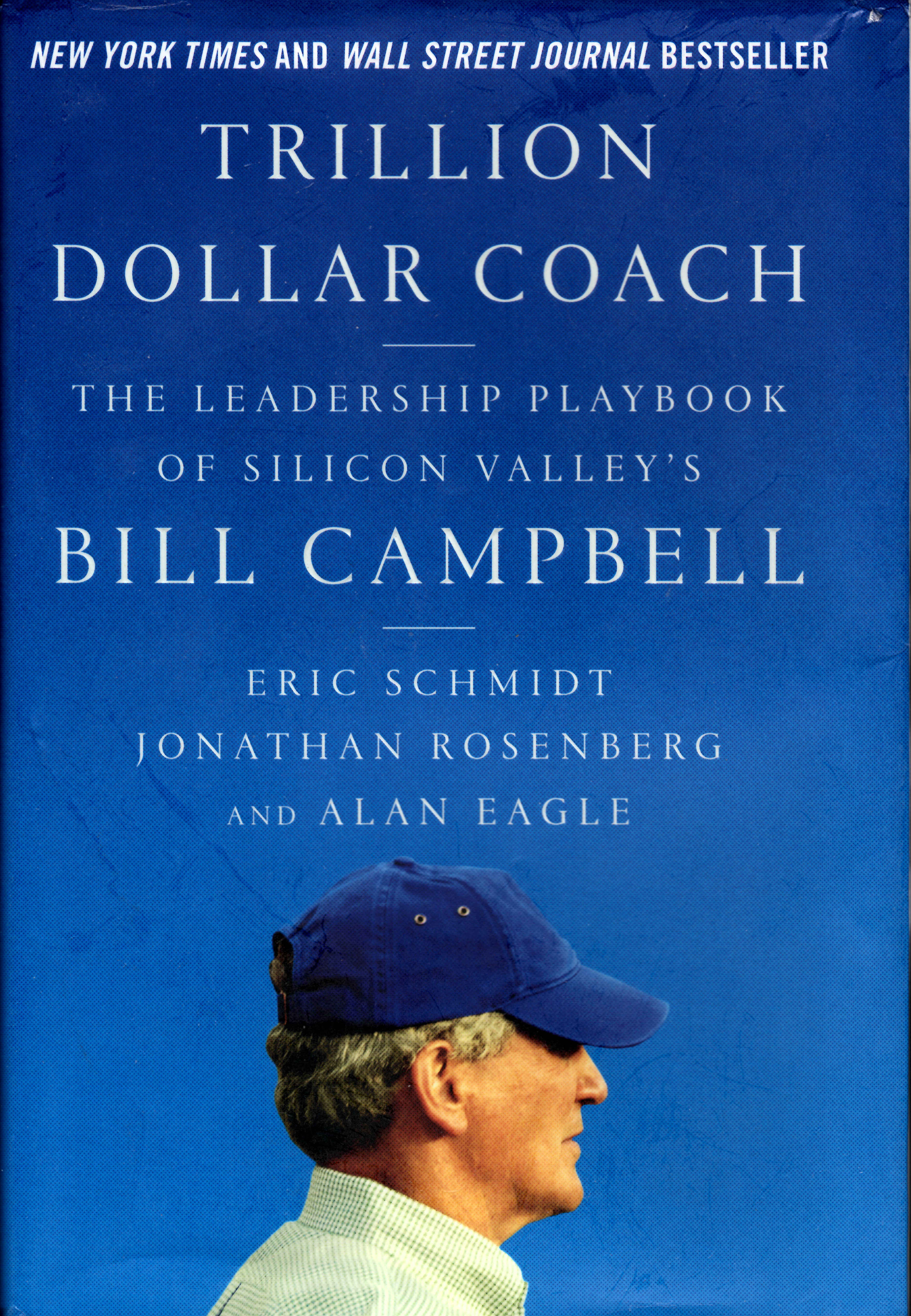 September 04, 2022
Trillion Dollar Coach
Five Takeaways From 'Trillion Dollar Coach'
First, Everyone Needs A Coach
If you strive to improve in some aspect of your life, you need a coach. A coach has the ability to give you objective feedback about your performance in some aspect of your life. Objective feedback can be worth gold in helping to improve personal performance. A coach can help you put together a plan to achieve some big, scary goal you might have. Failure to plan is planning to fail, as they say. A coach can serve as your cheerleader as well as a trusted critic.
A coach is not a mentor. A coach is not necessarily an expert at what they are coaching you on, but some knowledge in the area is required. A coach is there to observe your performance, provide feedback as a third-party observer, help hold you accountable to your goals and to push you to achieve them.
In contrast, a mentor is someone who graciously offers you information and/or guidance about their experience achieving something or in becoming something that you seek to achieve or become. A mentor could also coach you along in your endeavors as well, but they are two distinct modes of learning and growth.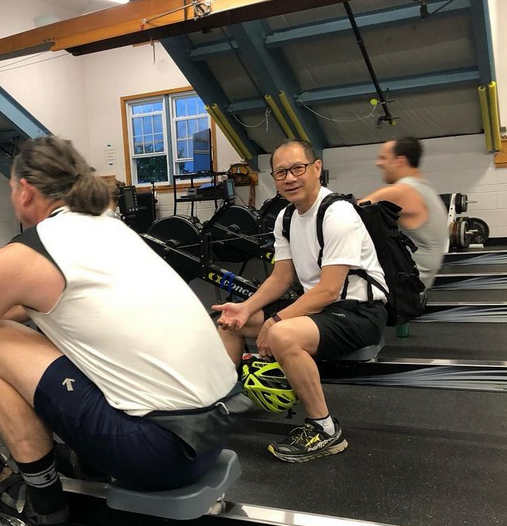 Second, Who Is The Trillion Dollar Coach?
Bill Campbell was born in Homestead, PA in 1940. He was purportedly a scrappy guy weighing in around 162 pounds when he was playing College football at Columbia University. He tried his hand at football coaching after college, but decided it wasn't for him. He then went on to start a career in Marketing and Advertising, which took him to Chicago and then back to New York for a time. Along the way, he interviewed with then President of Pepsi, John Sculley, but did not take the job at the time. Mr. Sculley famously then became the CEO of Apple, at which time he offered Bill Campbell a Marketing job at Apple. Bill took the Apple job and moved his family out to Silicon Valley.
Mr. Campbell was instrumental in ensuring that the Apple Macintosh 1984 commercial ad was aired at Super Bowl XVIII. I can't tell you who played in that game, but I do remember that commercial and how awesomely cool it was.
Apple spun-out a software division, called Claris, that Mr. Campbell became the head of. He then went on to lead Go and Intuit as well before starting his corporate coaching career.
Third, How Did Bill Campbell Start Coaching Big Tech?
After stepping down as the CEO of Intuit, John Doerr from Kleiner Perkins asked Mr. Campbell if he'd be interested in helping to coach some of the companies in the Kleiner Perkins investment portfolio. Mr. Campbell agreed. One of Mr. Campbell's first coaching assignments was Google just as it was bringing on it's first 'professional' CEO, Eric Schmidt.
Mr. Campbell coached Steve Jobs. The two became good friends and often took long coaching walks together.
He also coached numerous other Silicon Valley companies and individuals, including Numenta, Intuit, eBay, Flipboard, Nextdoor, Ben Horowitz, Sundar Pichai, as well as the girls and boys flag football teams at Sacred Heart.
The moniker, 'Trillion Dollar Coach', is given to Coach Bill Campbell because of the tremendous value he helped create through his coaching endeavors in the valley.
Fourth, What Does Hagiography Mean?
This book, 'Trillion Dollar Coach', is a hagiography. A hagiography is an 'idealizing or idolizing biography.'
There will be a quiz at the end of this blog…
Fifth, Successful Companies Build Successful Teams
One of the things Bill Campbell coached Google on was how to build successful teams around 'smart creatives' and 'aberrant genius' employee types. You can have the smartest people in the world on your payrolls, but if they don't perform well as a team, the company will lose whatever race it's in.
Building successful teams is very difficult, so I can understand the need for Bill Campbell's coaching wisdom in this regard.
Conclusion
It's been a pleasure learning about the life and success of Bill Campbell. It is also refreshing to learn that genius leaders at all levels, including the likes of Steve Jobs, Eric Schmidt, Sundar Pichai, Larry Page and Sergey Brin, need professional coaching to help them get to where they want to go.
Everyone needs a coach to 10X their life.
Ad
Check-out our latest rowing fitness software release: Nautilus Tracker!
Relevant Links
James Caple BLOG
podcast learning entrepreneurship innovation learning personal growth intelligence bill campbell eric schmidt jonathan rosenberg alan eagle sergey brin larry page john doerr kleiner perkins john sculley steve jobs apple 1984 macintosh intuit go claris claris works sundar pichai hagiography smart creative team football rowing silicon valley head of the charles regatta hocr lee clow ridley scott dee campbell rowing center rowing
Dialogue & Discussion