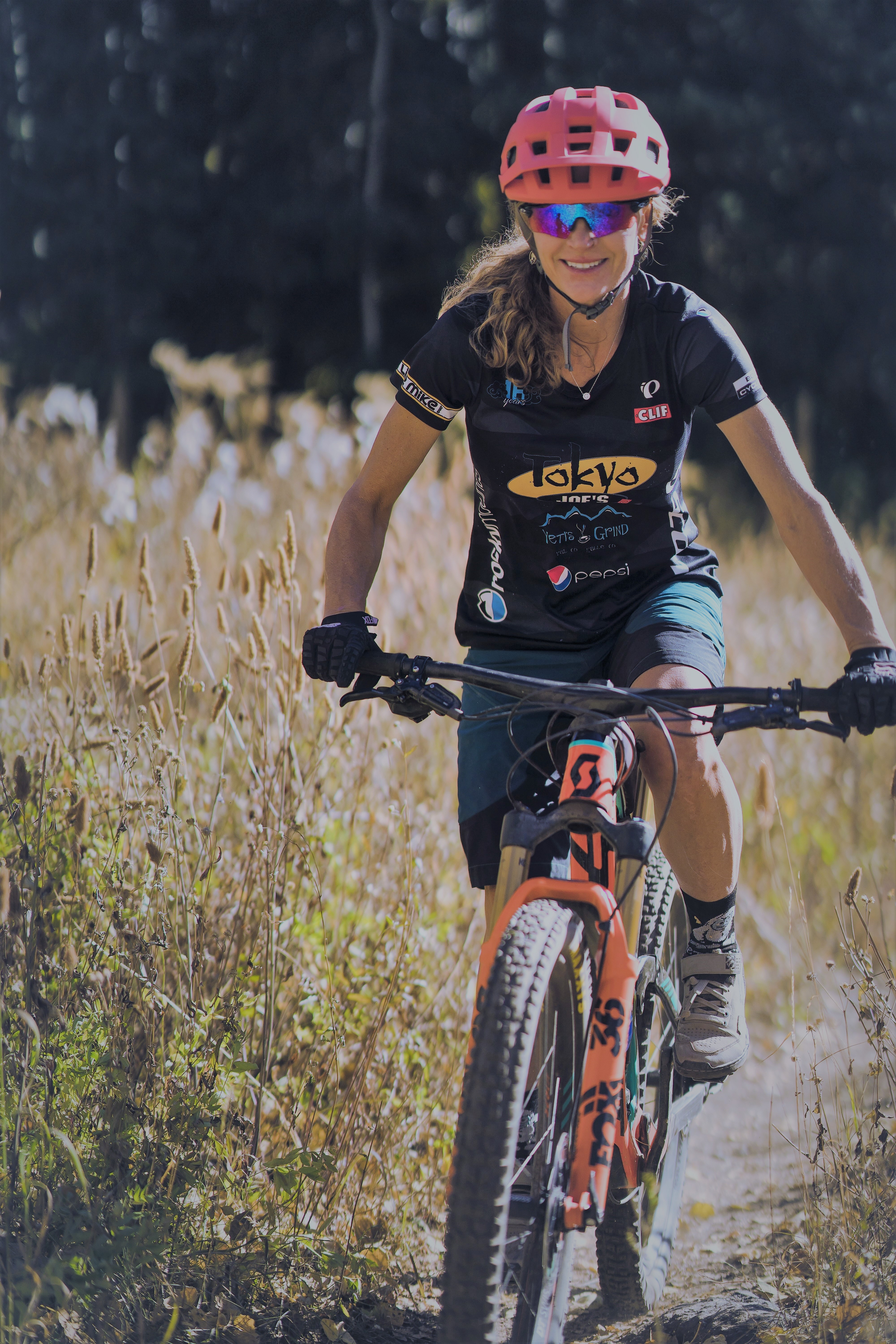 September 28, 2020
Eco-Challenge Fiji Survivor: Gretchen Reeves
Professional Mountain Biker
Gretchen discovered a love for the outdoors and mountain biking while a student at the University of Georgia. Upon graduation, she decided to move to Vail, Colorado to immerse herself more fully in the sport of Mountain Biking. It was not long before she found her first sponsor. Since then she has built-up an impressive resume of athletic accomplishments.
From 1995-2006 she raced in Nationals and World Cup competitions where she consistently ranked in the top-7 nationally with several podium finishes. She won both the TransAlps stage race twice, the mountain bike marathon U.S. national championships twice and competed for the U.S. national team at the world championships several times.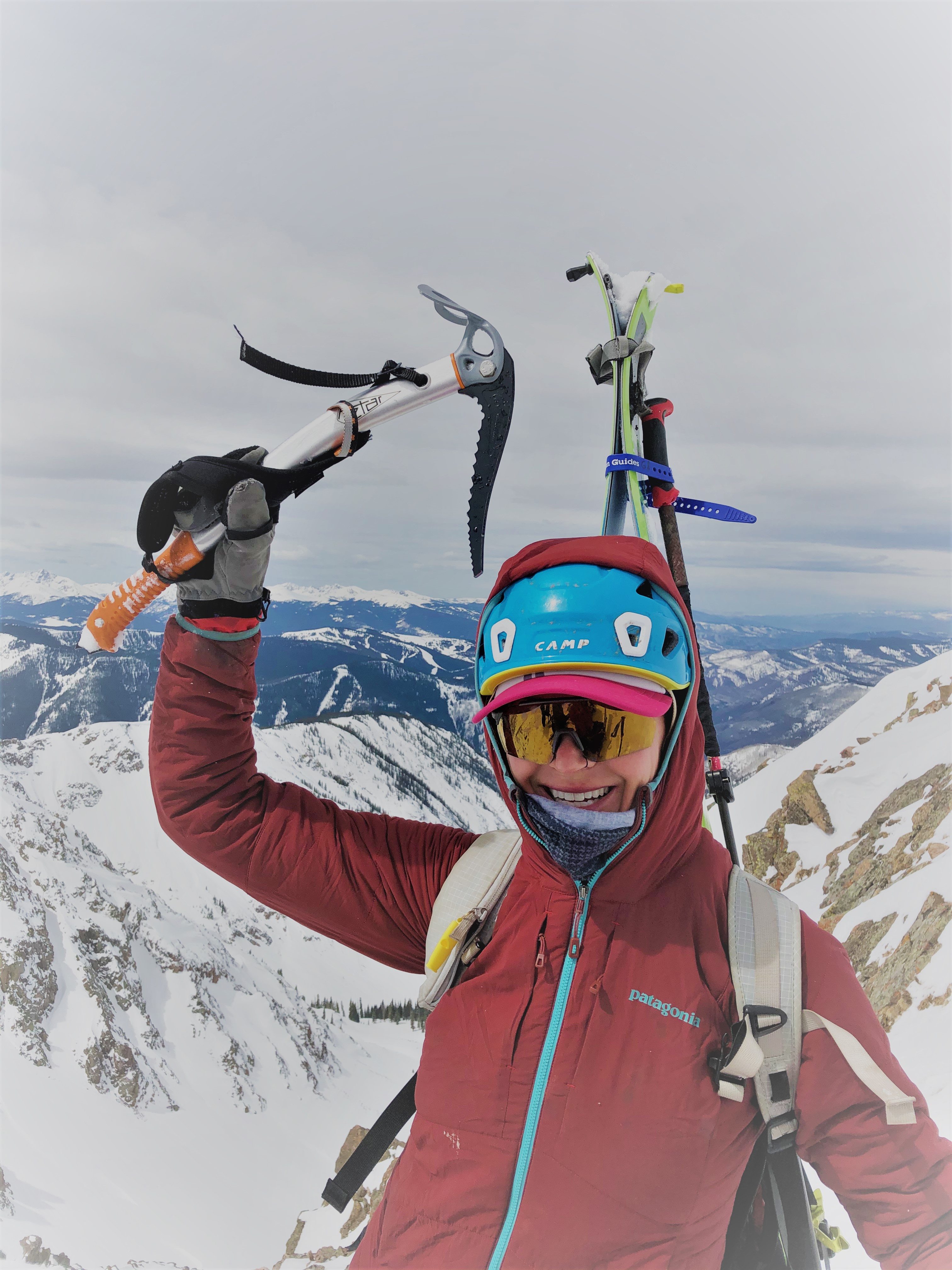 Professional Adventure Racer
In 2007, Gretchen moved on to adventure racing and Mountain Bike (MTB) marathon/ultra-endurance competitions. After linking up with some teammates in the Vail, CO area, Gretchen competed in, and won, several adventure races, even competing at the international level.
Maybe you recently caught her team's performance ('Team Out There') in Eco-Challenge Fiji on Amazon Prime? Reflecting on her team's performance in that race:
We had a great start to the race and were in second place until we took a devastatingly wrong turn and ultimately ended up in 17th place.Gretchen Reeves, Team Out There
Team Out There still put in a strong performance in finishing in just 196 hours and 54 minutes! There were 66 teams competing to be the first to cover over 415 miles of rough Fiji terrain and sea by boat, raft, bike and on foot, all the while charting their own course through dense jungle and open sea using nothing but hard-copy maps, compass and what was left of their wits after several consecutive days without sleep.
Eco-Challenge Patagonia 2021
In our recent blog post, Leap First, Then Look…, we talked about how the Dream 10X Team came together to apply for the Eco-Challenge 2021 Patagonia Race. And so have many more teams with much more experience than us…
Currently, I am focusing on Eco-Challenge Patagonia in 2021 (aka World's Toughest Race). [Team Out There] are motivated to redeem ourselves and have our fingers crossed that we make the cut for 2021! Gretchen Reeves, Team Out There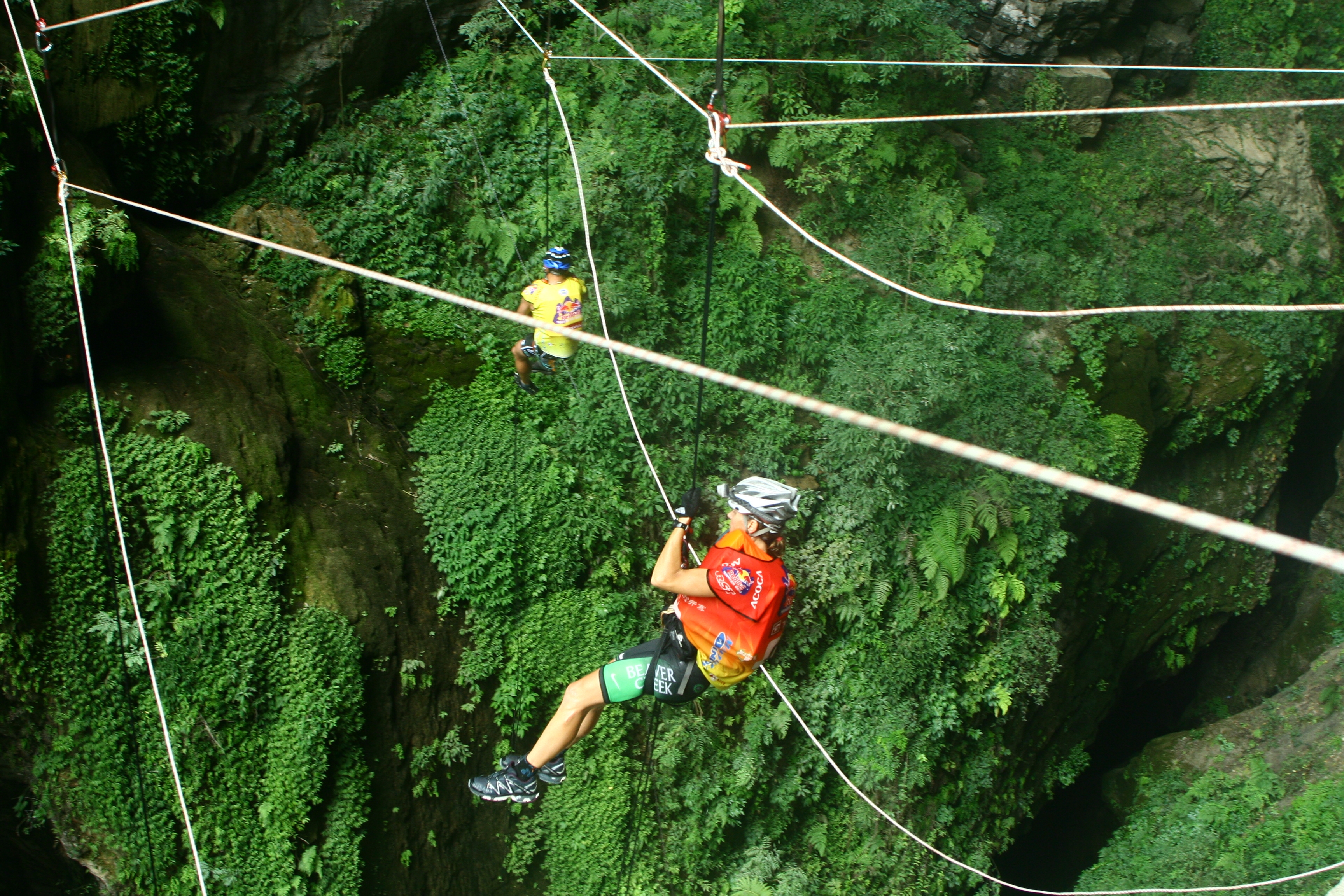 Great minds think alike. Dream 10X! Thanks for sharing some of your experience with us, Gretchen!
Relevant Links
James Caple BLOG
podcast MTB racing eco-challenge fiji eco-challenge patagonia
Dialogue & Discussion